Fun Things To Do in Alabama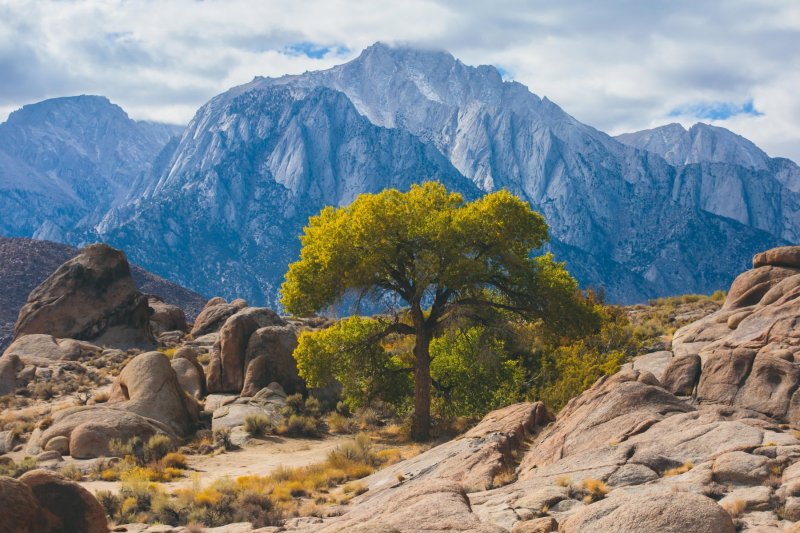 Looking for fun in Alabama? Whether you're a local or planning to visit, there's a lot to do down in the Heart of Dixie. In this article, we'll go over a few of the most entertaining things you can do in the Yellowhammer State.
Top Fun Things To Do In Alabama
From America's finest state parks to abandoned movie sets, Alabama has a lot to offer. Check out our selection of fun, interesting activities below.
Camping in the Alabama State Parks
The state of Alabama has been blessed with nearly a dozen spectacular state parks. From the Gulf State Park to the Rickwood Caverns or Desoto, there's much to see and explore out there. Both camping and hiking are great activities that the whole family can get involved in.
If the trappings of the urban environment are starting to overwhelm you, there's nothing quite like an Alabama State Park. The quiet nights, the starry skies, the symphony of critters in the night. If you're more into structured fun, state parks also offer many organized activities.
Go to a casino
Casinos may be most commonly associated with Nevada in most people's minds. However, the state of Alabama has a handful of tribal casinos where you can gamble to your heart's content. They're all operated by the Poarch Band of Creek Indians.
Within, you can enjoy the slot machines, bet on roulette, or sit down for a few hands of blackjack. You'll also find live shows, spa treatments, and hotel rooms to spend the night. Or, if you feel like staying at home, you can have a gambling atmosphere online - click here.
Take a boat
Alabama has a coast along the Gulf of Mexico, perfect for taking a boat and going off on a cruise or fishing expedition. There are many places where you can grab a boat and head off for adventure. You can go sightseeing, scuba diving, or bust out your fishing rods.
The cost of an expedition depends on the type of vessel you're renting, the number of hours, and the amenities. You should be able to find options within your budget. It's a lovely experience for the whole family.
Visit a museum
Who said learning can't be fun? The Cotton State is filled to the brim with fascinating museums for you to explore. History buffs have a broad set of choices. From the Battleship USS Alabama (a military museum in Mobile) to the Birmingham Civil Rights Institute, among many more.
You can also find thematic museums, like the GulfQuest National Maritime Museum, the Foley Railroad Museum, or Mobile's Carnival Museum. For music fans, Sheffield's Muscle Shoals Sound Studio is a must-see. If roaring engines are your jam, try the Barber Vintage Motorsports Museum.
Spend the day at a vineyard
Did you know that Alabama has absolutely beautiful vineyards? The state might not be world-famous for its wines, but they're no less gorgeous. From Calera to Albertville, there are several vineyards open to the public.
You can take guided tours, sample the local production, and even take a few bottles home. In many cases, you might be lucky enough to meet the owners, or get a free wine tasting.
---
Other posts